Whole30 Couple's Coaching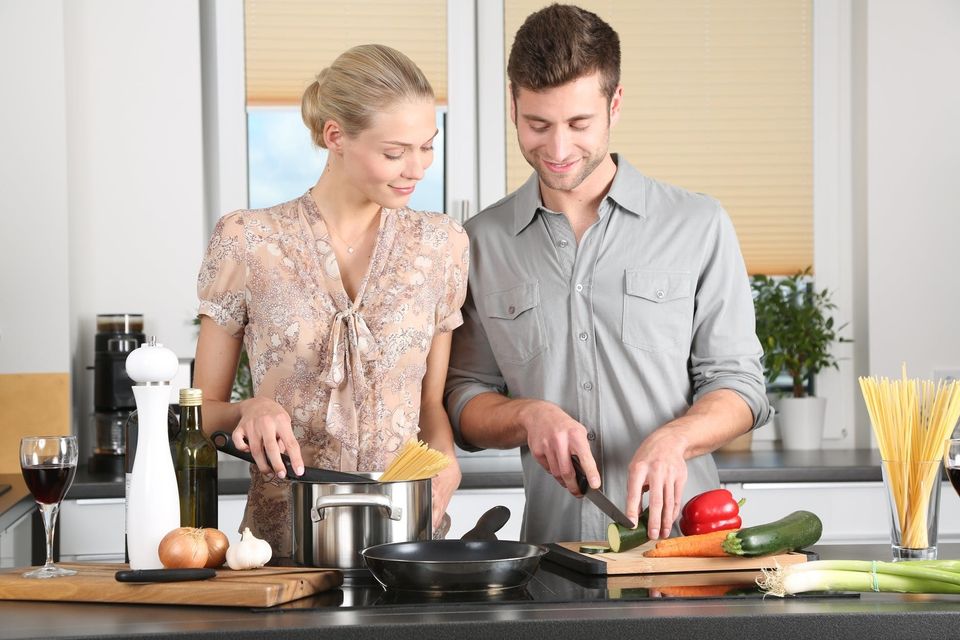 Grab your partner and let's go. It's Whole30 for couples. Research shows that couples typically seek counseling as a way to regain their sense of togetherness and increase intimacy.

But before you head to the counseling office, consider your kitchen. Sign up for my couple's 30 day partner exercise where you will improve your health by doing a traditional Whole30, but also receive tips and tools on how to improve communication, increase positive exchanges, and implement daily strategies to get you and your partner on the right path. Research shows that the simple act of eating a meal together may be all it takes to bring you and your partner to an emotionally better place. Are you in?

Content and groups coming early 2021!

Please sign up for my newsletter for updates.