Hello! Welcome to my page!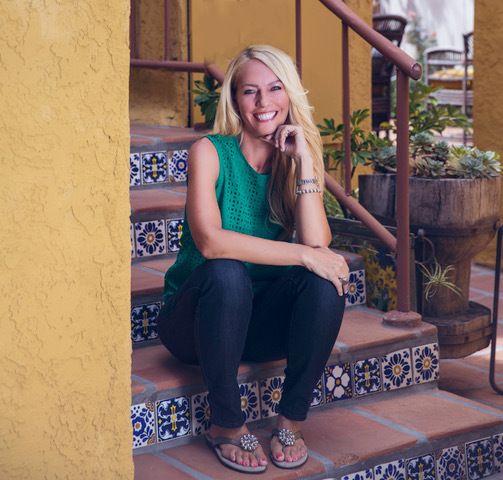 Thank you for taking the time to get to know me. When deciding who you will trust with your personal goals and overall wellness, it is important to find the right fit. We will be discussing life changing topics and I want you to be comfortable with who I am and understand how I work. If you are considering hiring me, please take a few minutes to read about the foundation from which I practice.

Who I am and what I offer.
 
I am a licensed psychotherapist and behavioral coach. That means I went to school to get a Bachelor's Degree, a Master's Degree and Doctoral Degree in psychology and marriage and family therapy. I completed 3000 hours of clinical experience, passed two licensing exams, and have to complete 36 units of continuing education every two years to maintain my license. I hold my license in CA where we have some of the highest standards of education and licensing requirements in the nation. In addition, I have studied health and nutrition in depth. I am a certified health & wellness coach and have earned a certificate as a Level One Nutrition Advisor from Sanoviv Functional Medical Institute. Last, but definitely not least, I am honored to be a Whole30 Certified Coach.